Failure Free Reading is proud to announce
that it has extended the power of online video modeling and audio instruction to teach chronically struggling students to read - nonreaders included.
Studies have shown that both VM and VSM have positive outcomes on target skills and behaviors
(Cihak & Shrader, 2009)
Failure Free Reading Online provides students, parents and educators with a
diverse library of online instructional modeling videos
and other online multi-sensory reading comprehension and vocabulary resources such as: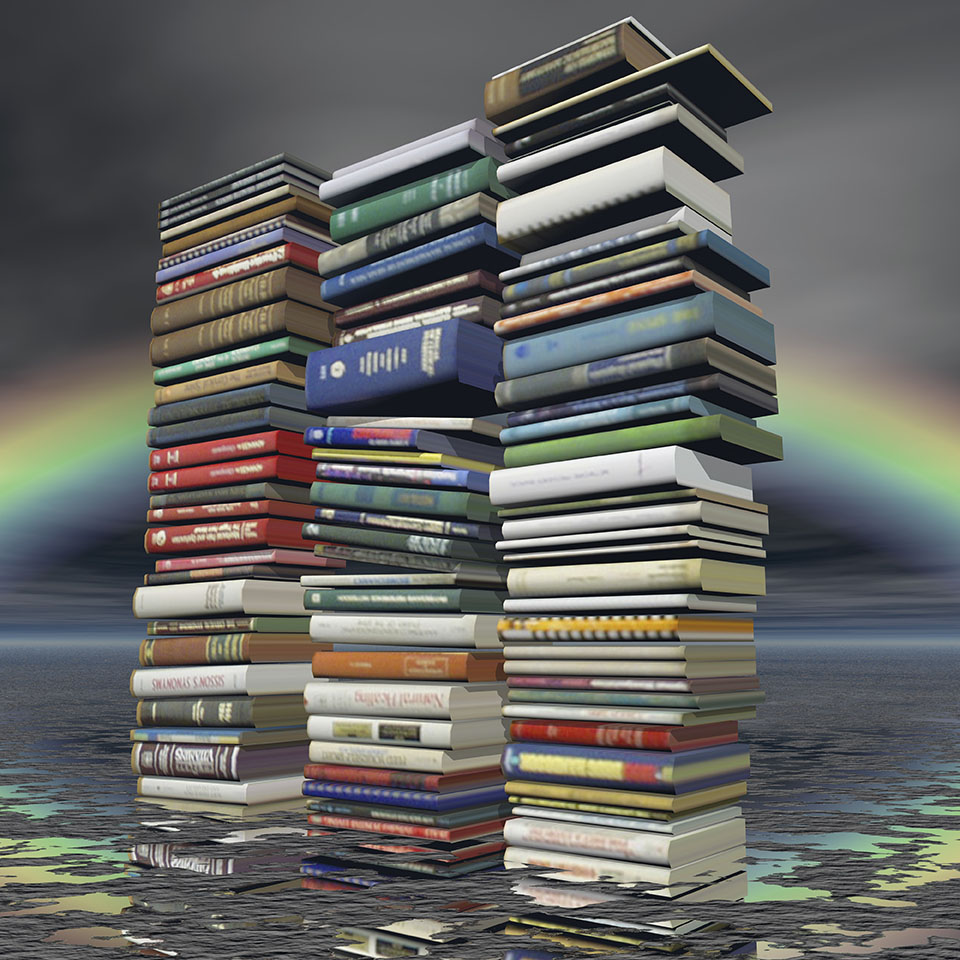 •
eBooks
•
reinforcement activities
•
spelling software
•
close reading
•
alphabetizing
•
word order
•
and much more!
Hundreds of video modeling reading lessons
with thousands of multi-sensory reinforcement activities make teaching and learning so much easier!
Author and Developer, Dr. Joe Lockavitch states the research is clear:
"adding video modeling and instruction
online software programs benefits both teacher and student by adding flexibility, fun and reducing stress by
eliminating the need for one on one instruction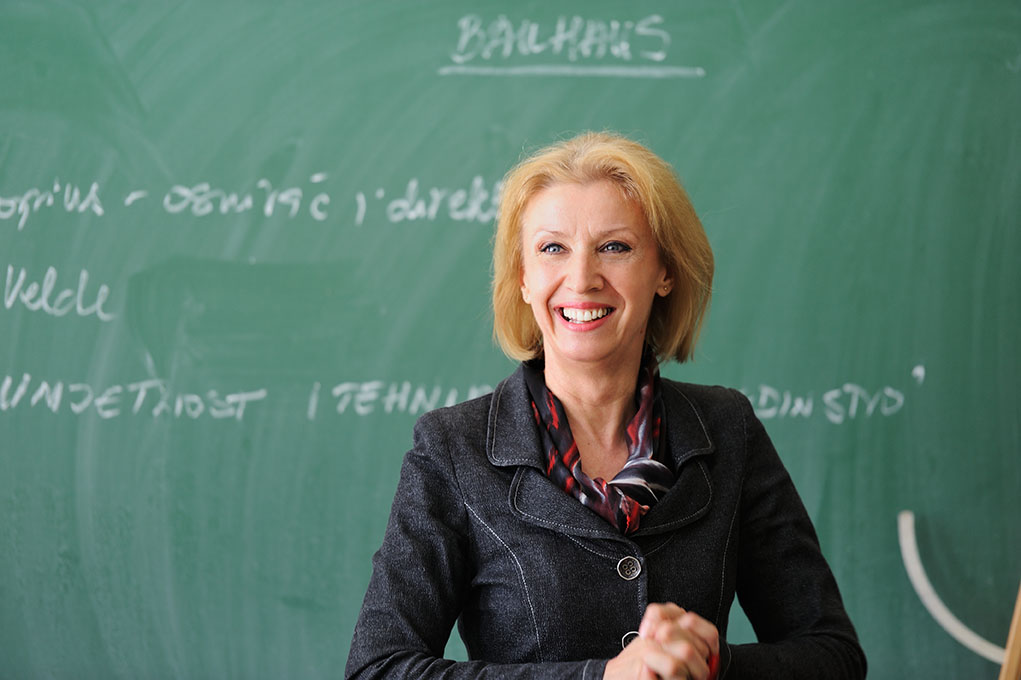 which can cause a student to become unnecessarily burdened by the need to overcome this stress and anxiety before they can focus on what is being taught."
Using Failure Free Reading Online video modeling and instruction in practice
makes teaching and learning so much easier!
Because everything is visual and oral,
nonreaders don't have to know how to read to learn how to read
with comprehension and expression from age or cognitively appropriate books.
Failure Free Reading Online benefits include: fun, reduced stress, teaching flexibility, a multi-sensory teaching approach, and the wide variety of ways it can be used within a teaching setting.
Teaching comes alive
while chronically struggling student watch, learn, imitate and have fun watching its "real life" age-appropriate photos and stories.
Finally, an online intervention for overaged students
that does not rely on computer screens and graphics that smack of dancing bears and bunny rabbits.