A proven non-phonic roadmap to accelerate the vocabulary, comprehension, and expression of students who fail in traditional reading instruction.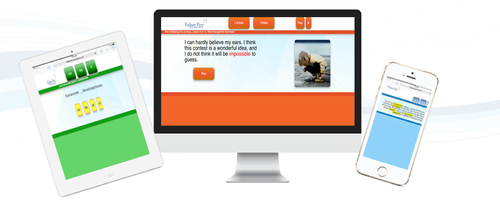 Failure Free Reading can be used across devices to meet your unique needs! Use it with just one or two students, in a classroom, school, or district-wide setting. Reach your most in need students today!
See what a board-certified teacher has to say about Failure Free Reading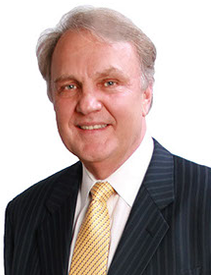 "
"There is hope for your chronic non-responders! I developed Failure Free Reading for my most in need students, and now we can help yours!"
— Dr. Joseph Lockavitch, Founder & Author
Failure Free Reading Educator Edition Q&A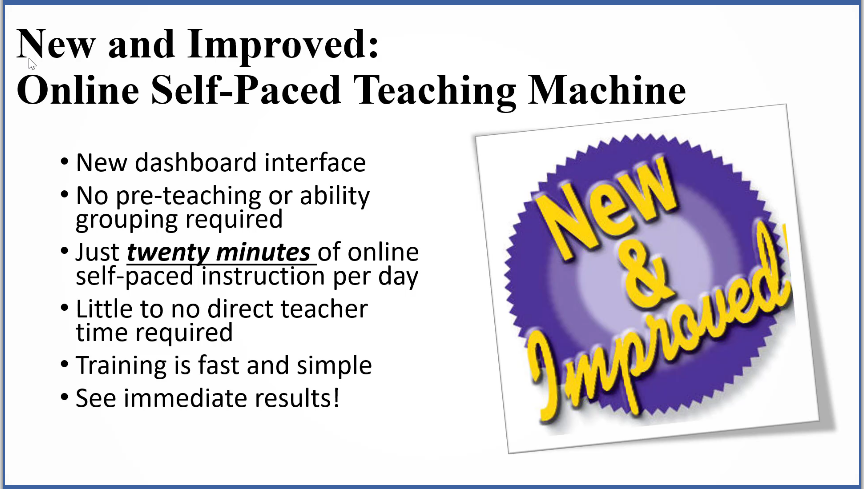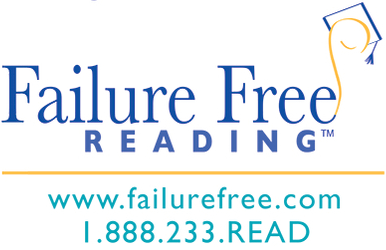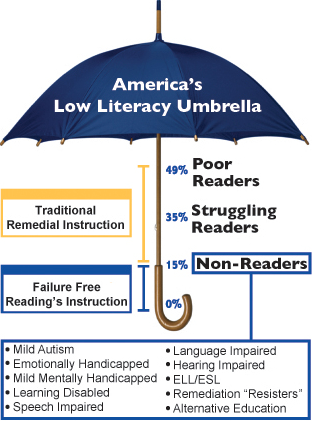 Where do your students fall in the low literacy umbrella? Do you have the right program to meet their needs?
---
WHAT MAKES FAILURE FREE READING WORK WITH STUDENTS

WHEN OTHER PROGRAMS FAIL?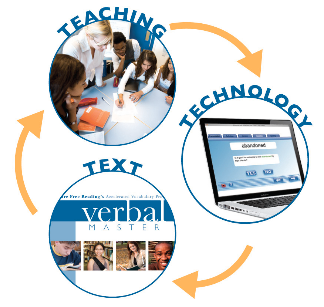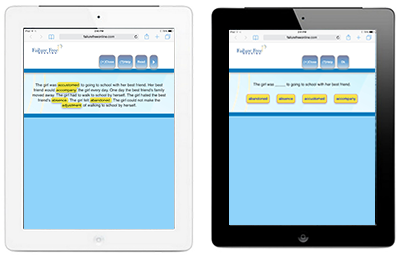 Failure Free Reading works with the smart devices in your classrooms!